In 2017, the top picks ranged from grand mountain chateaus to modest suburban homes – and even a spooky listing that went viral. Whether they earned 283 favorites in South Dakota or 7,290 favorites in California, these homes all have their selling points.
So what's the most favorited home in your state? Scroll down to find out!
Alabama
598 favorites
6605 Cedarwood Ct, Mobile, AL
Our favorite features: old-growth trees, a newly remodeled kitchen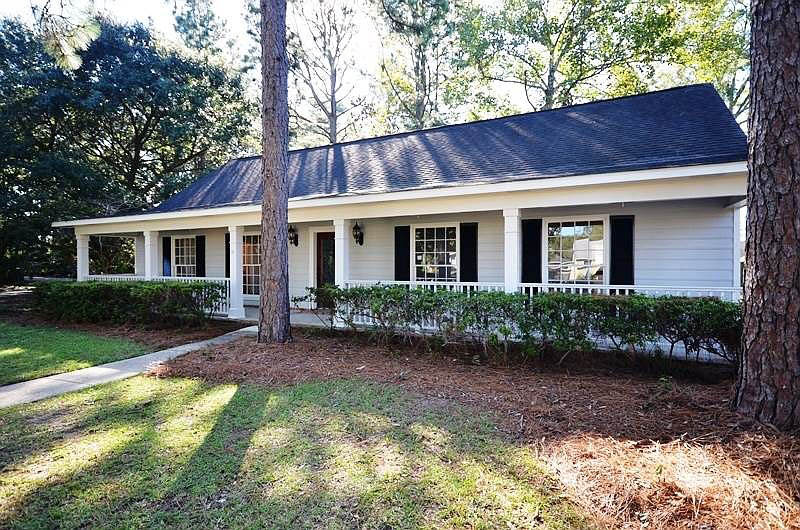 Alaska
572 favorites
L53A Whiskey Lake, AK
Why we adore this home: remote location, rustic wood interior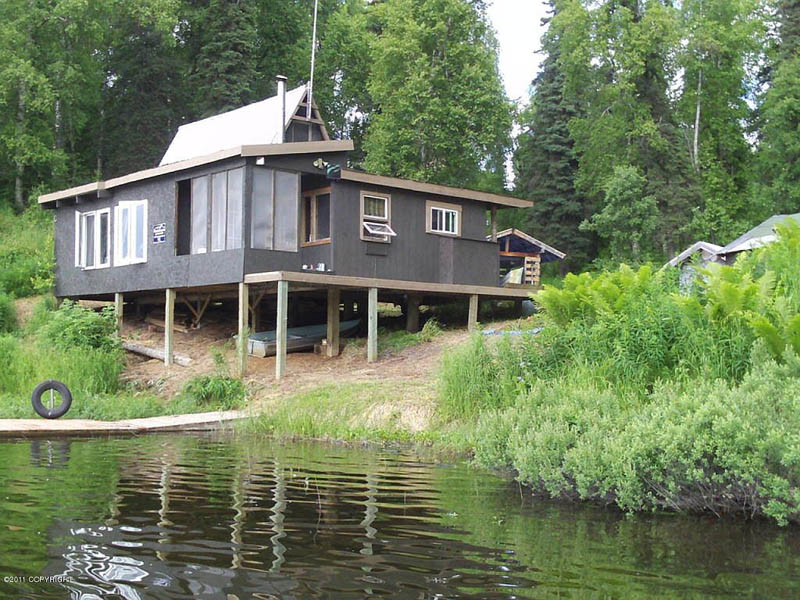 Arizona
2,736 favorites
976 S Wanda Dr, Gilbert, AZ
Simple pleasures: a large backyard with no neighbors in sight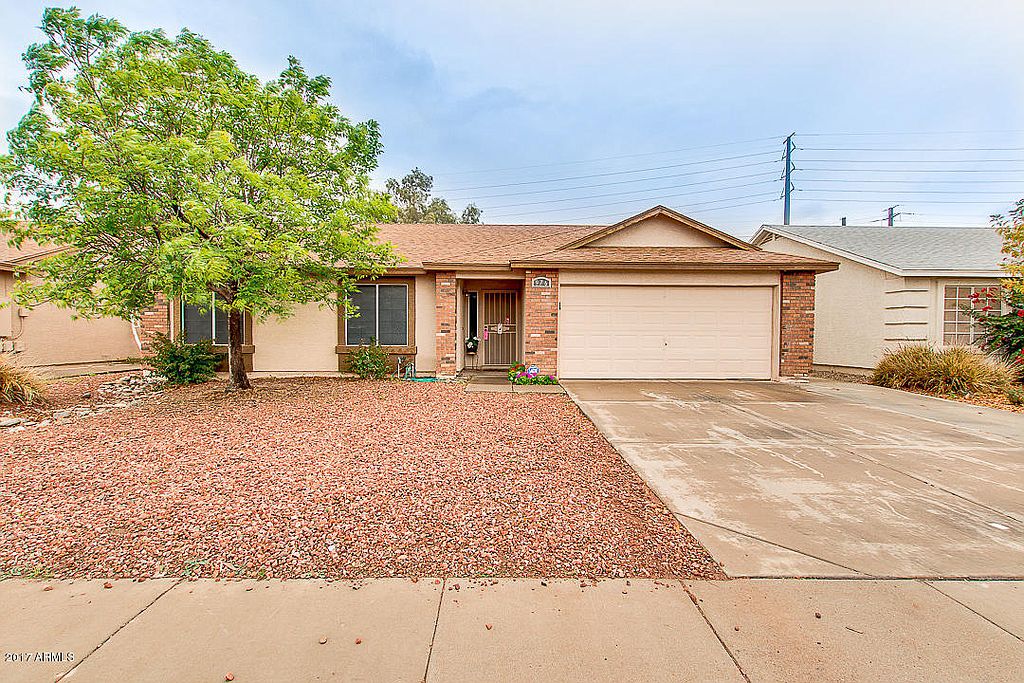 Arkansas
717 favorites
16240 Kostner Dr, Rogers, AR
Reason to adore this home: movie theater with built-in projector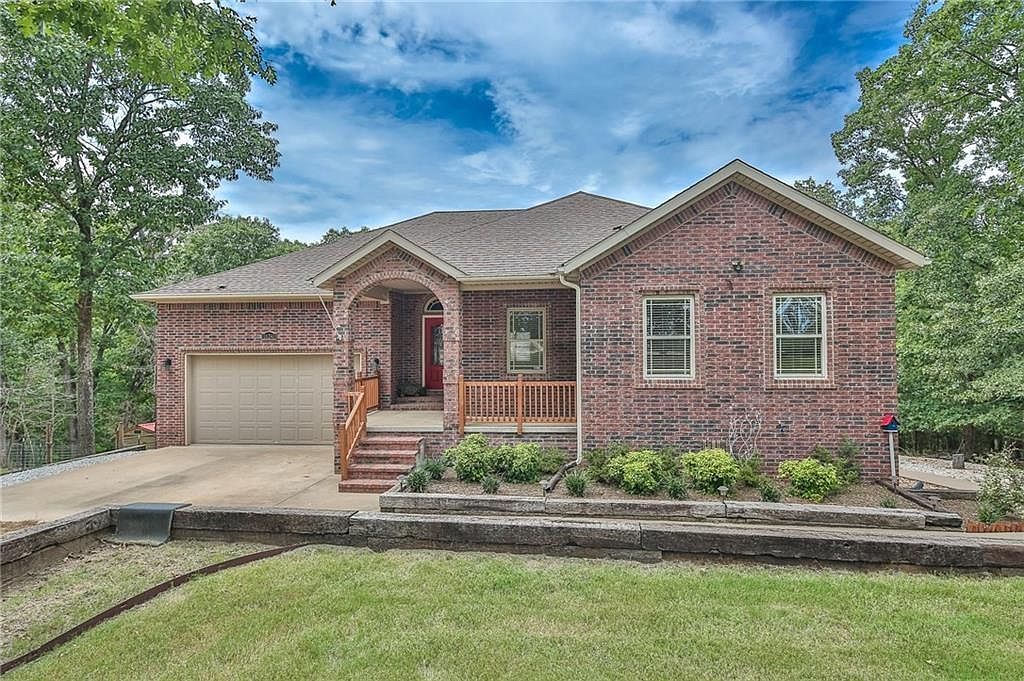 California
7,290 favorites
924 Bel Air Rd, Los Angeles, CA
The wow factor: private helipad, two fully-stocked wine cellars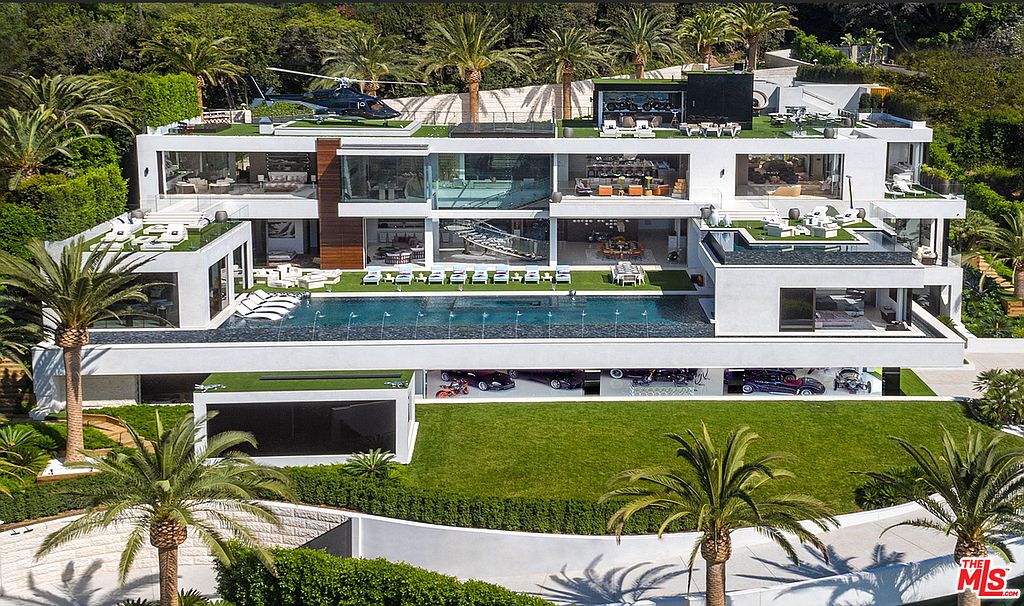 Colorado
2,507 favorites
600 Chateau V, Evergreen, CO
Fun fact: modeled after the famous Biltmore Mansion in North Carolina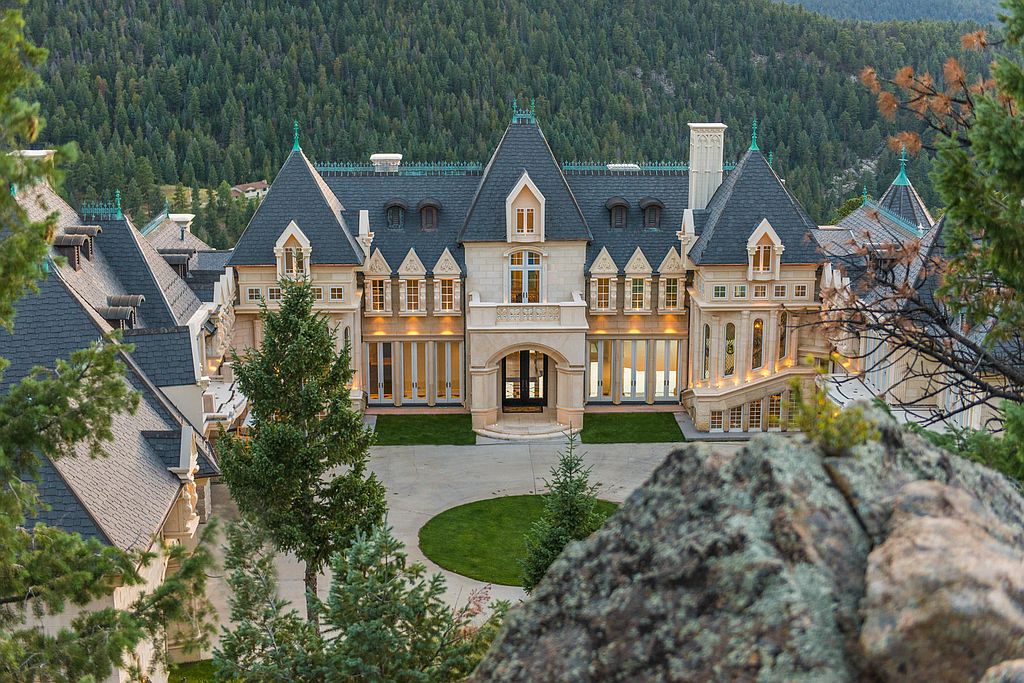 Connecticut
1,058 favorites
163 Creamery Rd, Durham, CT
Selling points: expansive windows, surrounded by nature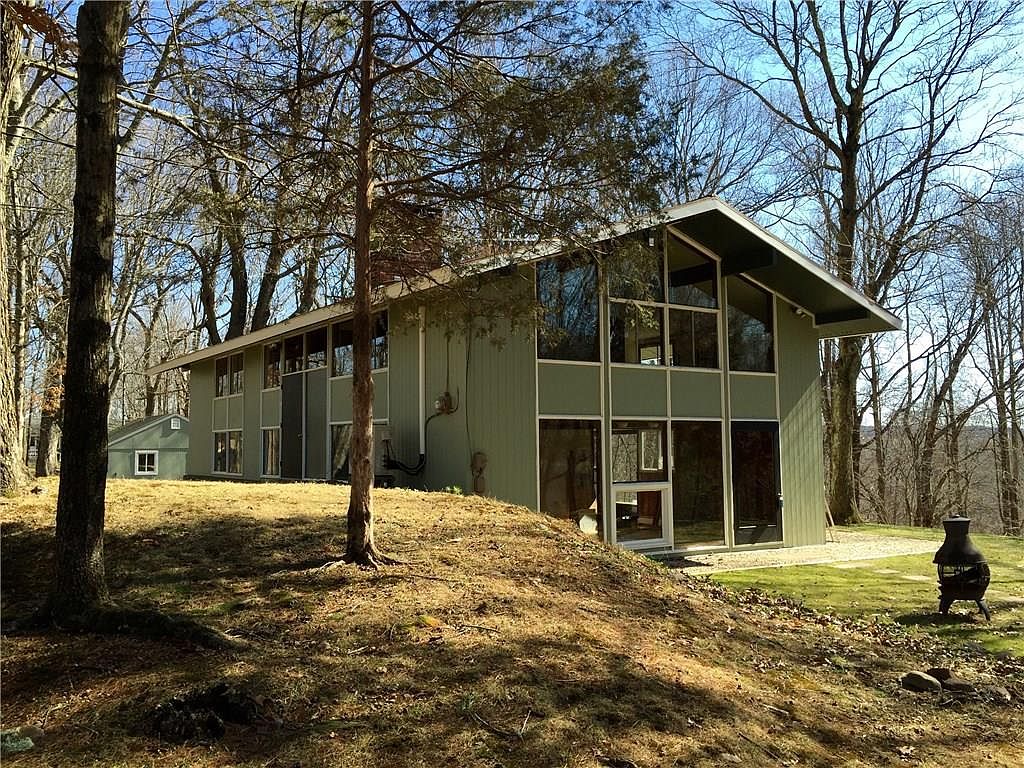 Delaware
604 favorites
24908 Crooked Stick Way #4333, Long Neck, DE
Selling points: dog park within walking distance, solar panels on the roof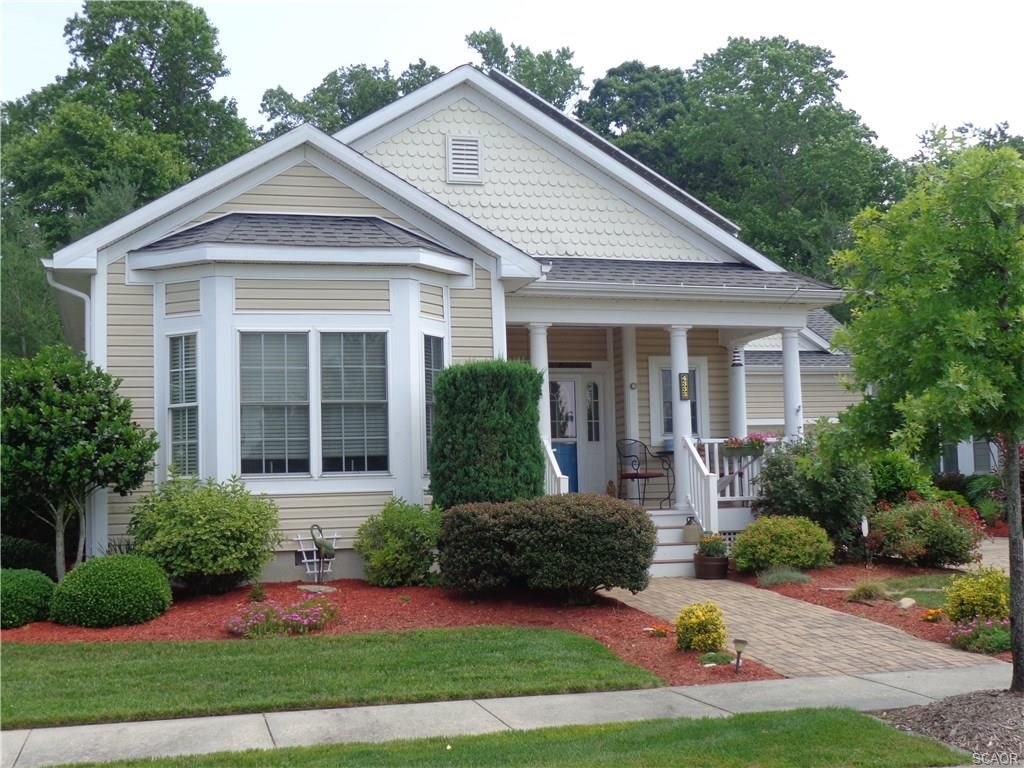 Florida
2,038 favorites
11112 Ancient Futures Dr, Tampa, FL
Reasons to call it home: arched doorways, high ceilings, hardwood floors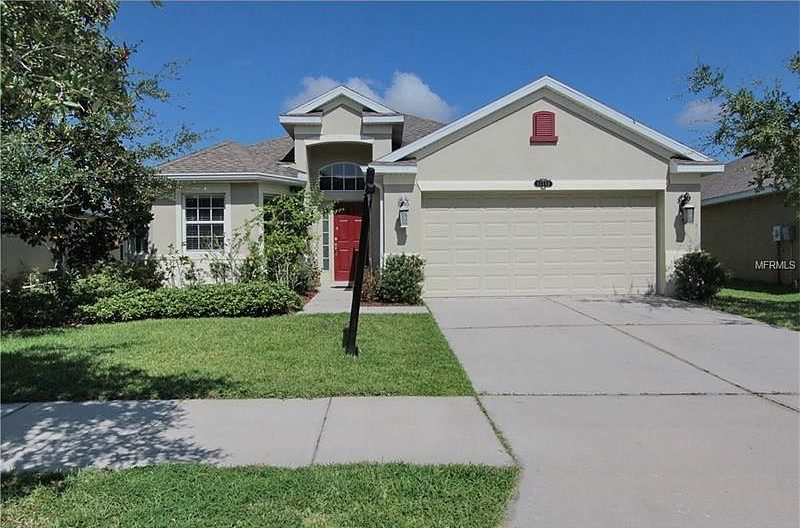 Georgia
3,056 favorites
1055 Ada Ave NW, Atlanta, GA
What we love about it: bright hardwood floors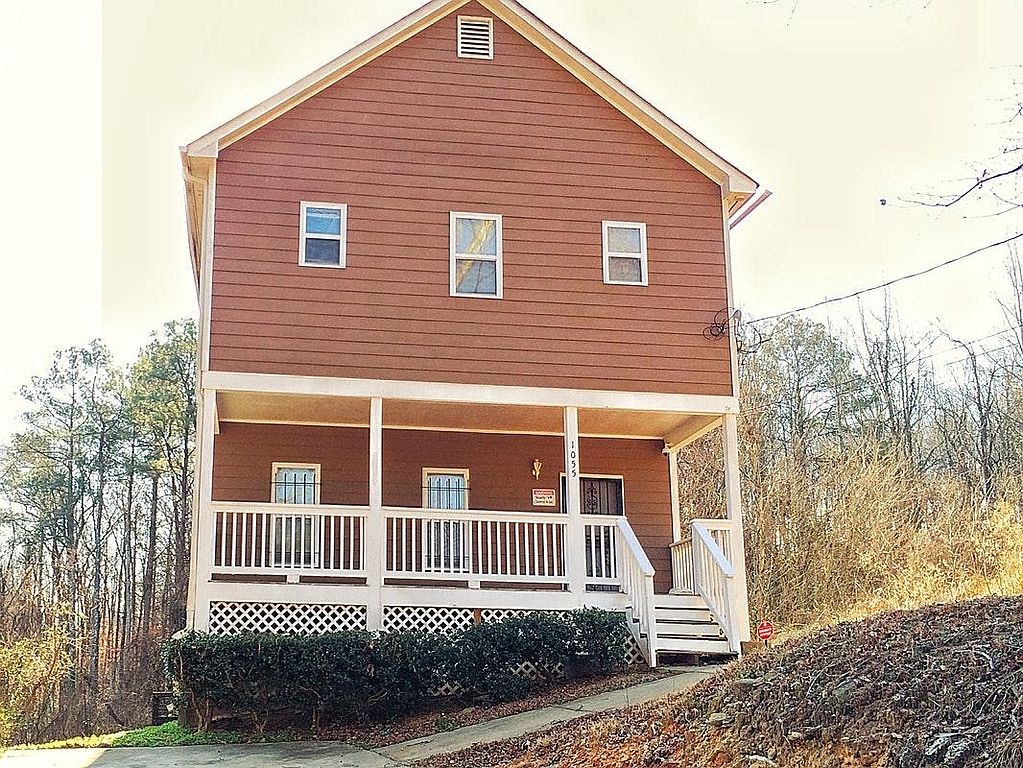 Hawaii
1,546 favorites
72 S Kalaheo Ave, Kailua, HI
Where we'd rather be: this home's poolside bar or cabana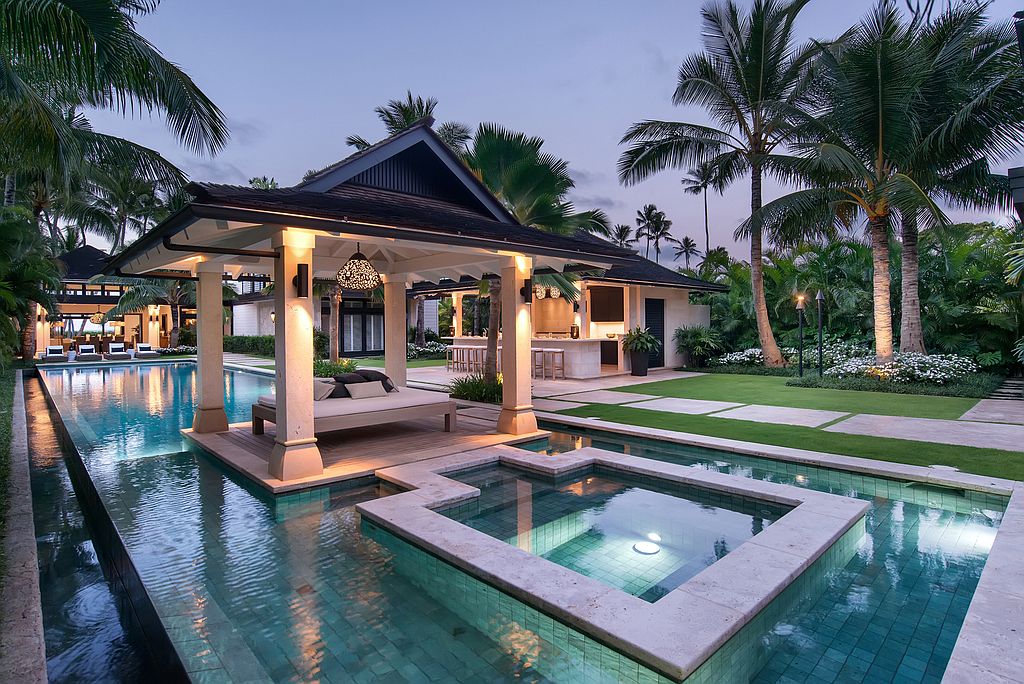 Idaho
728 favorites
8602 W High Ridge Ln, Eagle, ID
Eye-catching feature: a bright red front door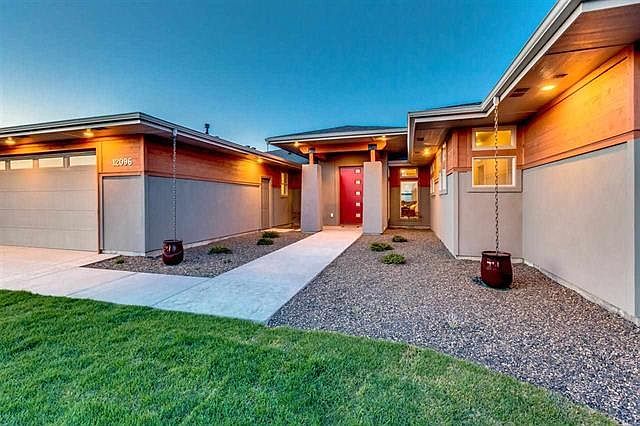 Illinois
1,897 favorites
1932 N Burling St, Chicago, IL
Windy City wow: 25,000 square feet in the heart of downtown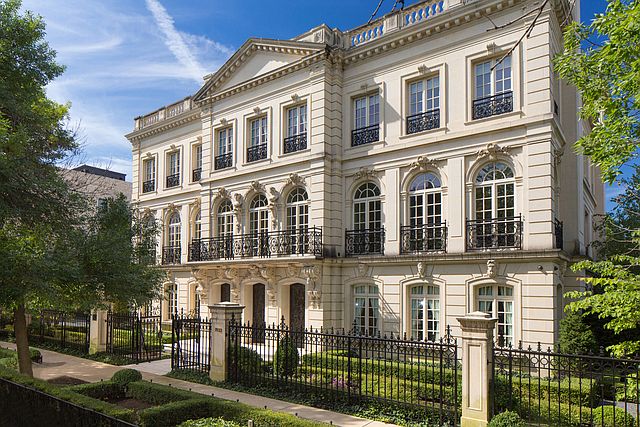 Indiana
1,383 favorites
New Edition Floor Plan, Harrison Lakes, Fort Wayne, IN
What's warming our hearts: the fire pit and covered patio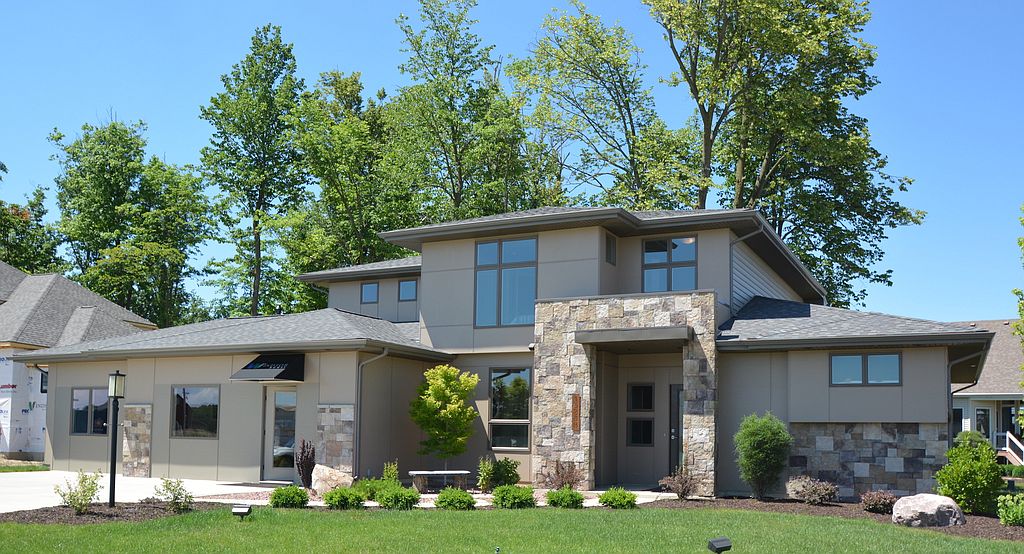 Iowa
603 favorites
2209 E 9th St, Des Moines, IA
Things to ogle: historic character, leaded glass windows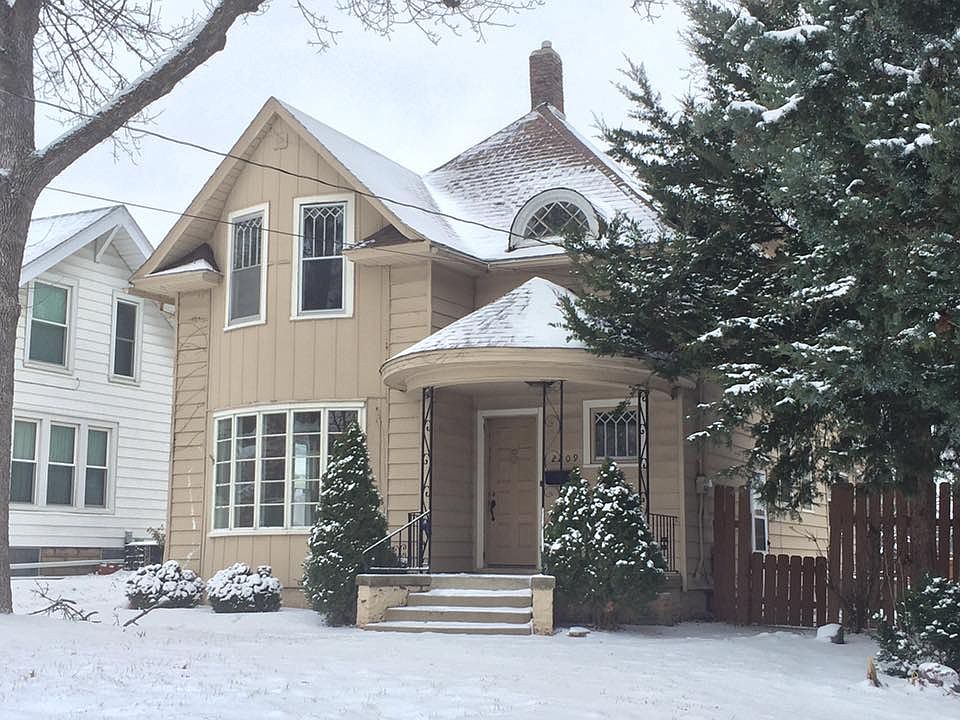 Kansas
652 favorites
11613 Barton St, Overland Park, KS
Things we love: vaulted ceilings, covered deck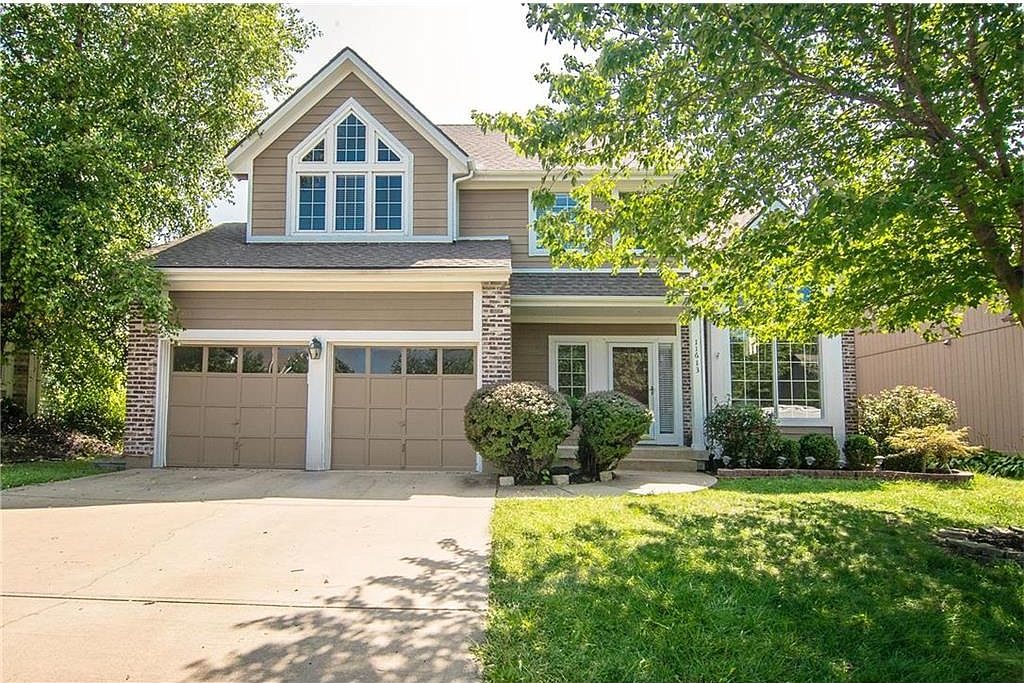 Kentucky
832 favorites
324 Wilson Downing Rd, Lexington, KY
Why we love it: newly remodeled with hardwood floors throughout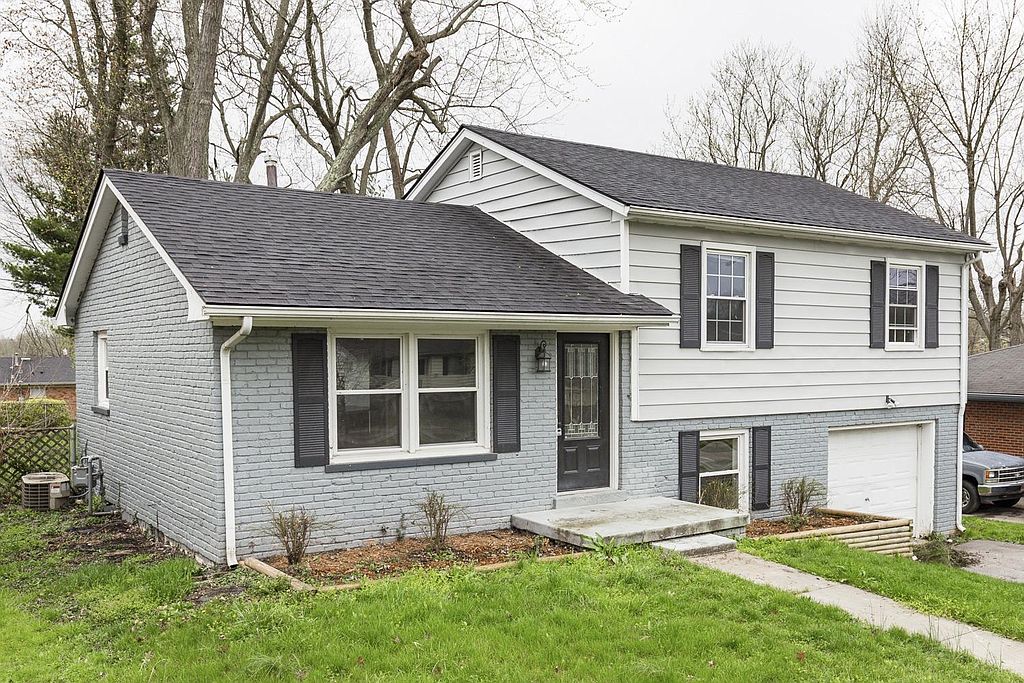 Louisiana
672 favorites
1448 4th St, New Orleans, LA
Fun fact: film location for a few movies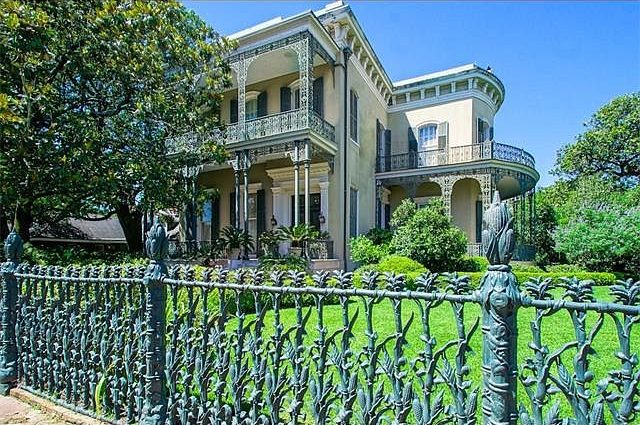 Maine
933 favorites
35 Seafarer Cv, Whiting, ME
Standout features: private dock, fireplace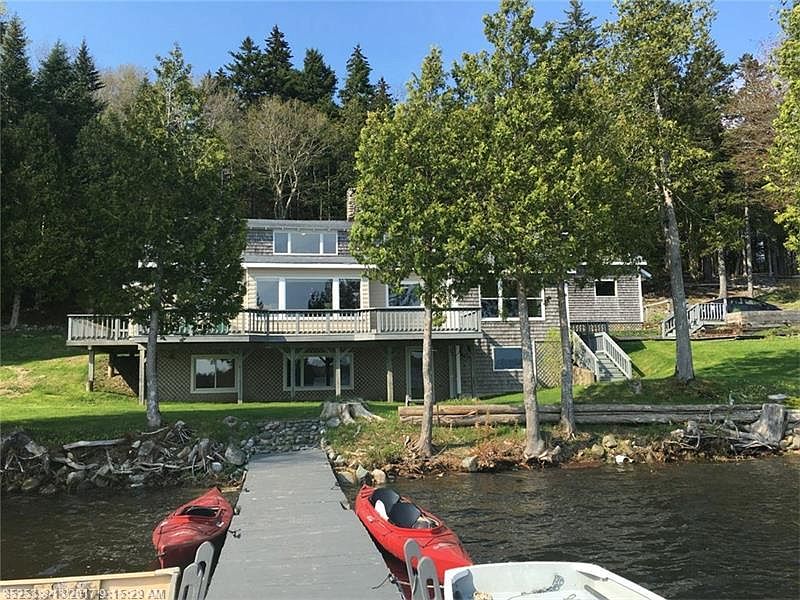 Maryland
2,751 favorites
Lincoln Dr LOT 1, Jessup, MD
Why we're mad about this MD home: 5 large bedrooms on a large lot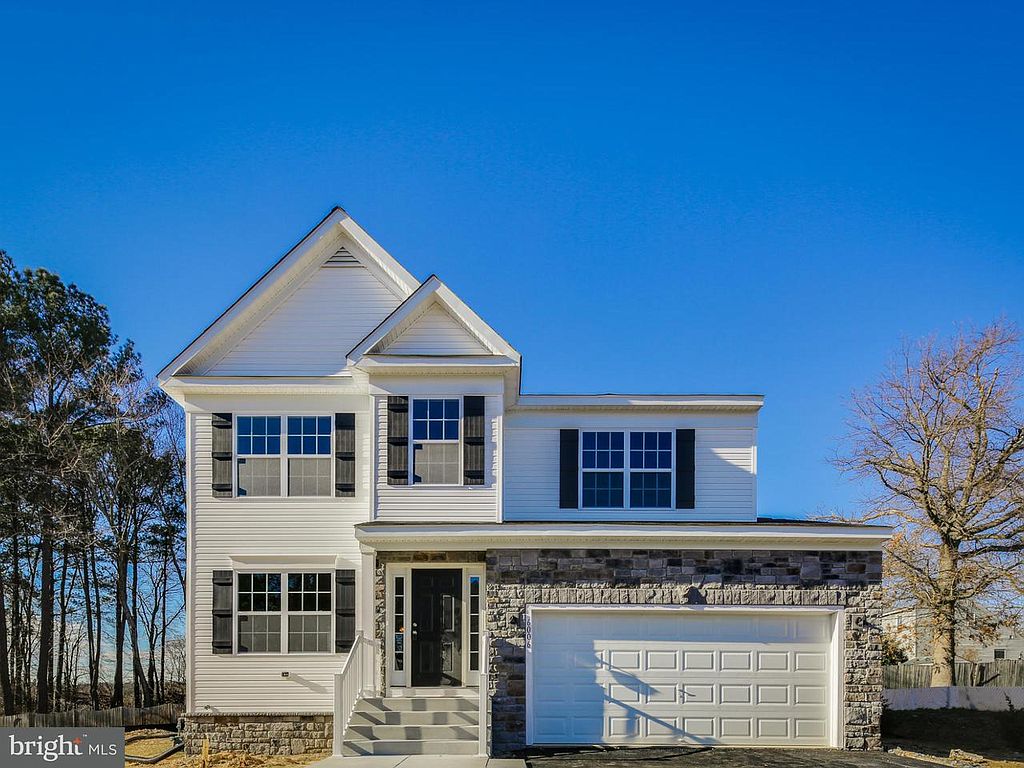 Massachusetts
1,235 favorites
22 Old Colony Avenue, Pembroke, MA
Selling points: historic home with modern upgrades, access to a nearby pond
Michigan
1,045 favorites
20 Peppers Trl, Montague, MI
This listing had us at: "tree house on the shores of Lake Michigan"
Minnesota
1,827 favorites
Haverhill Apartments, 32 Spruce Pl, Minneapolis, MN
The draw: restored brownstone walking distance to downtown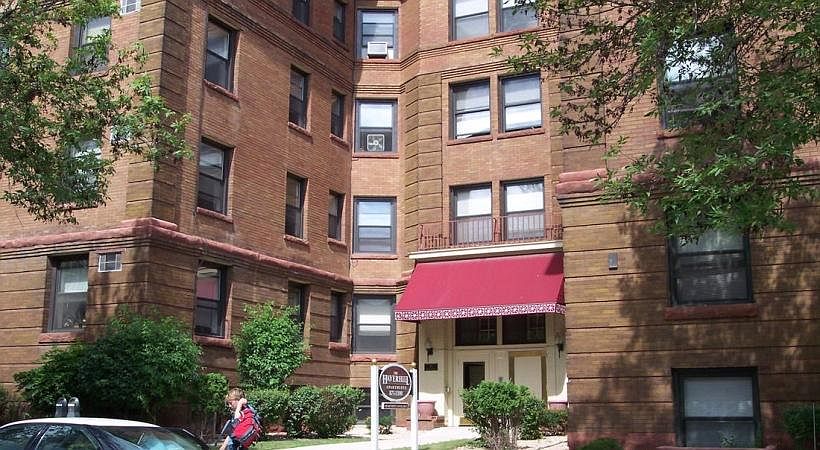 Mississippi
543 favorites
706 W Pine St, Hattiesburg, MS
Why we love it: old-world charm, modern upgrades, a small backyard pond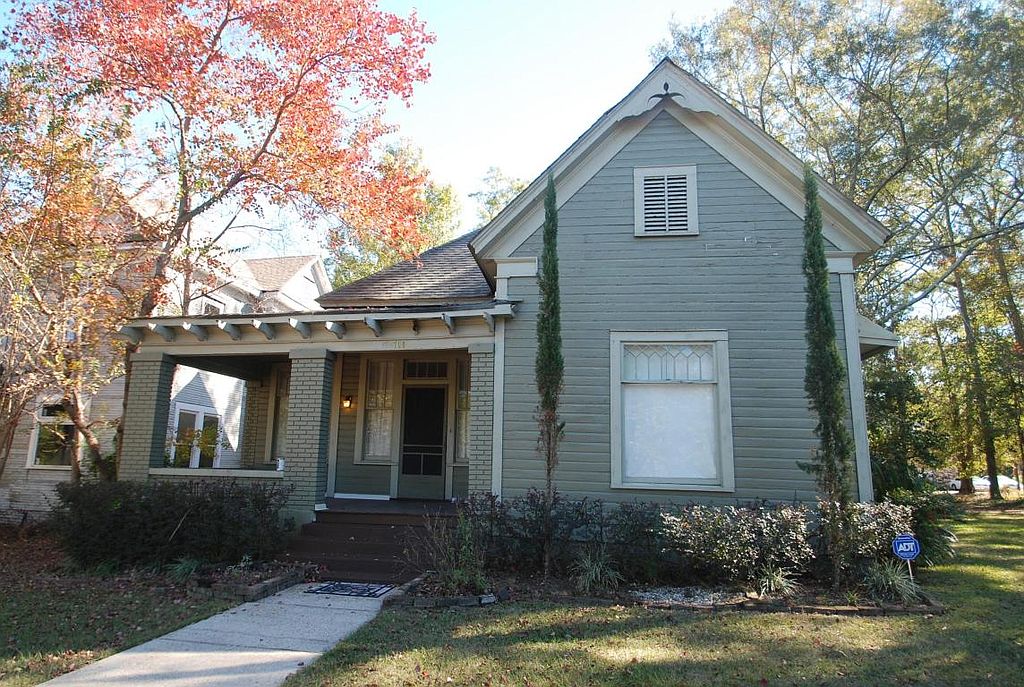 Missouri
1,067 favorites
597 Harper Ave, Saint Louis, MO
Reasons we fell in love: 100+ years old, located by a park and golf course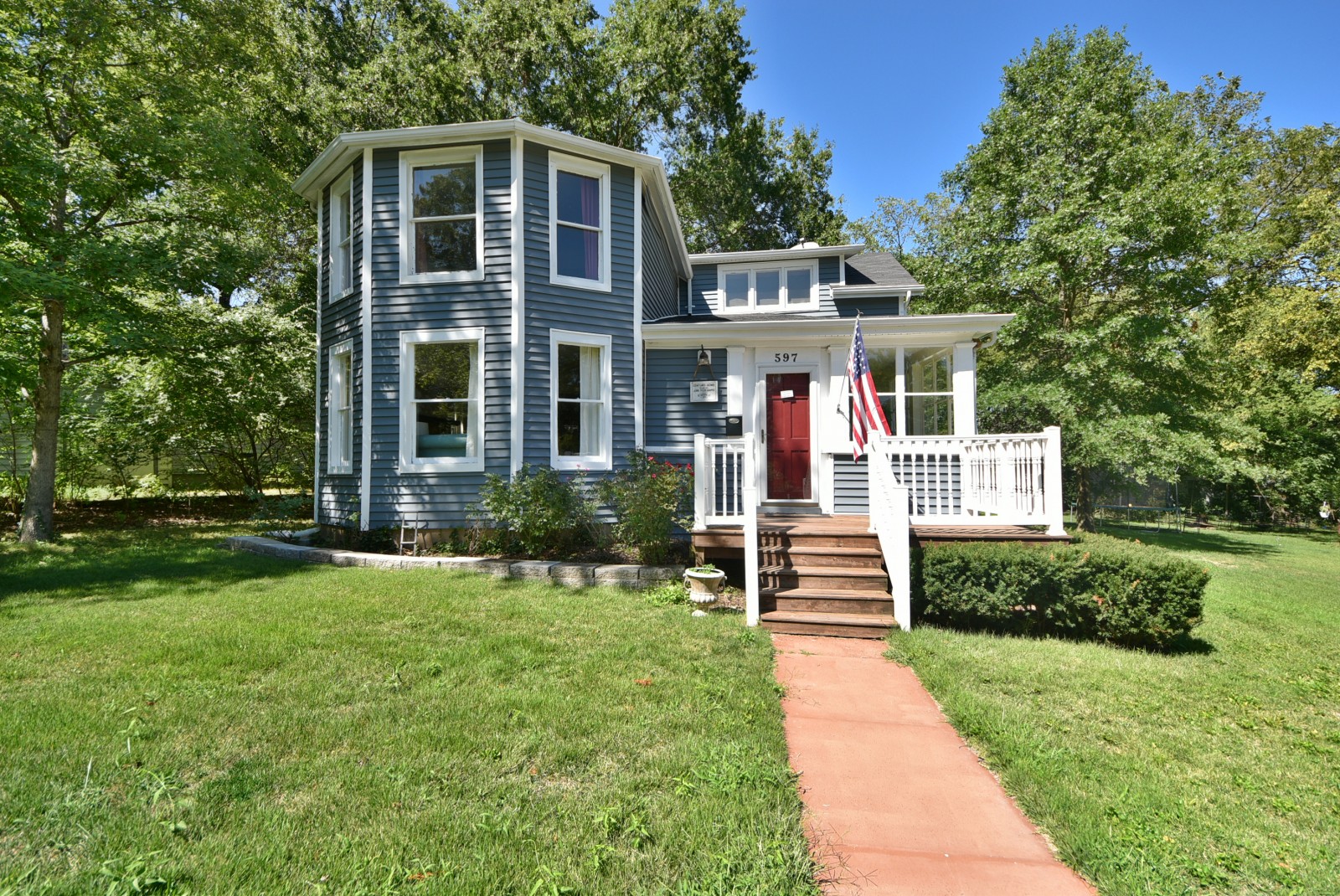 Montana
1,191 favorites
Montana's Shelter Is, Rollins, MT
The obvious reason we love it: private-island castle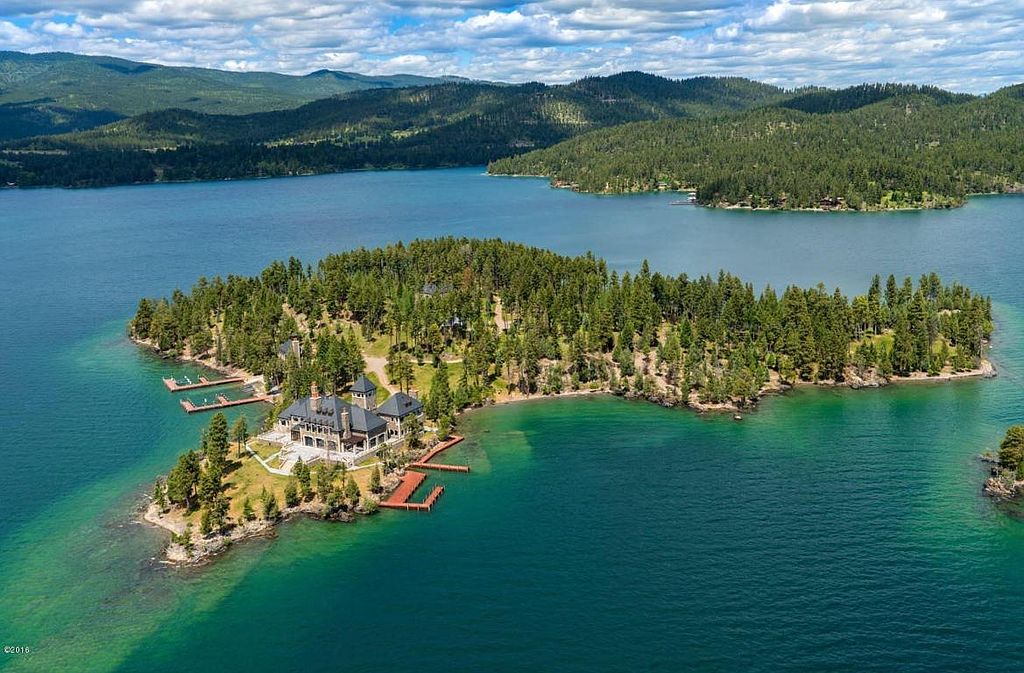 Nebraska
634 favorites
2114 S 46th St, Omaha, NE
Reason to 'heart' this Heartland home: 19th-century charm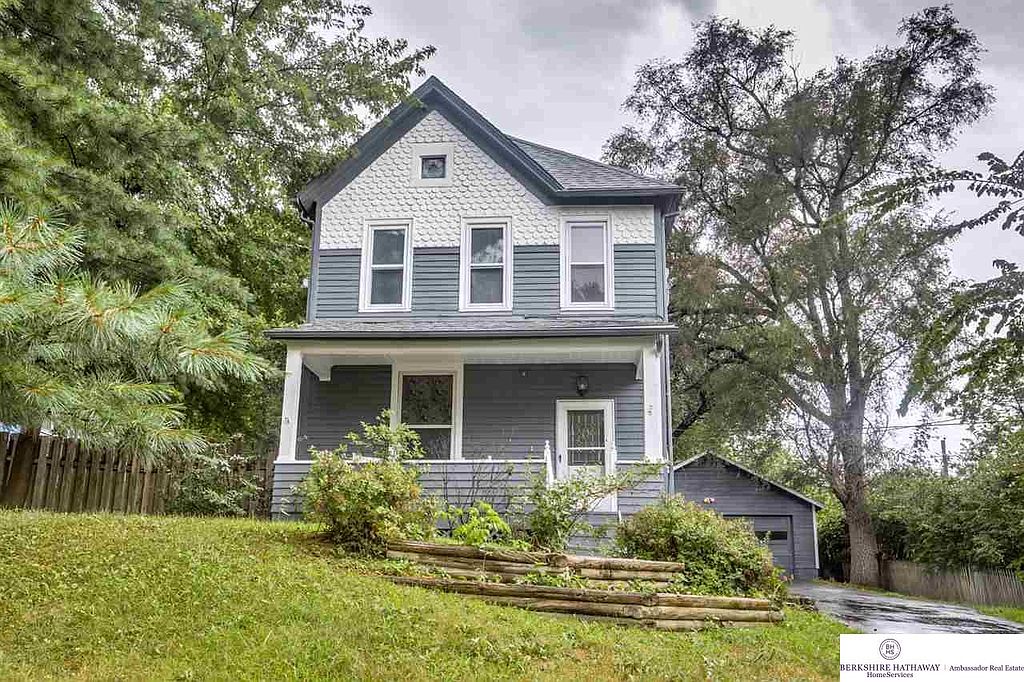 Nevada
3,611 favorites
1033 Tabor Hill Ave, Henderson, NV
Favorite feature: private backyard pool for hot desert days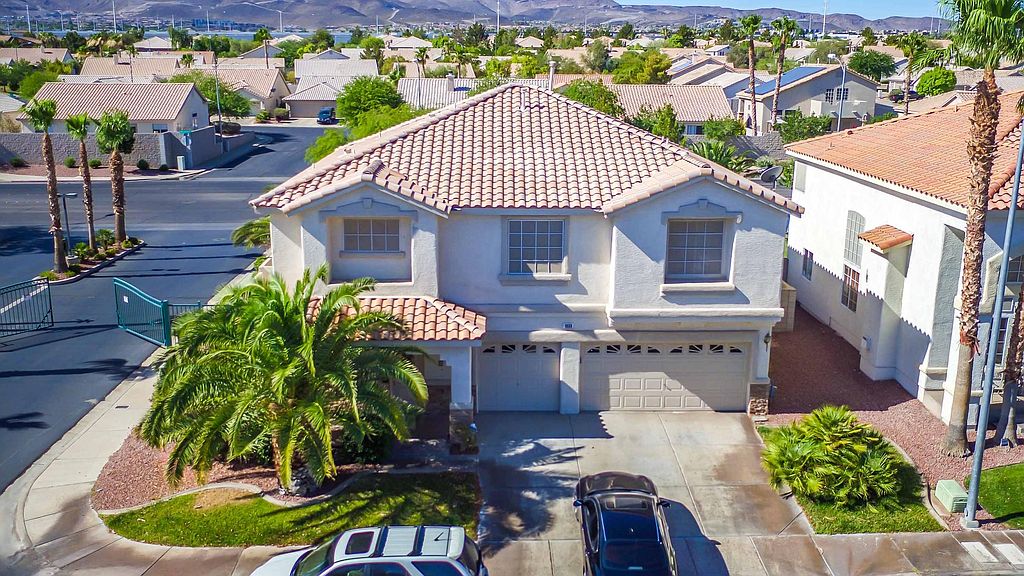 New Hampshire
956 favorites
3 S Main St, Newton, NH
Why we adore it: fully remodeled in 2012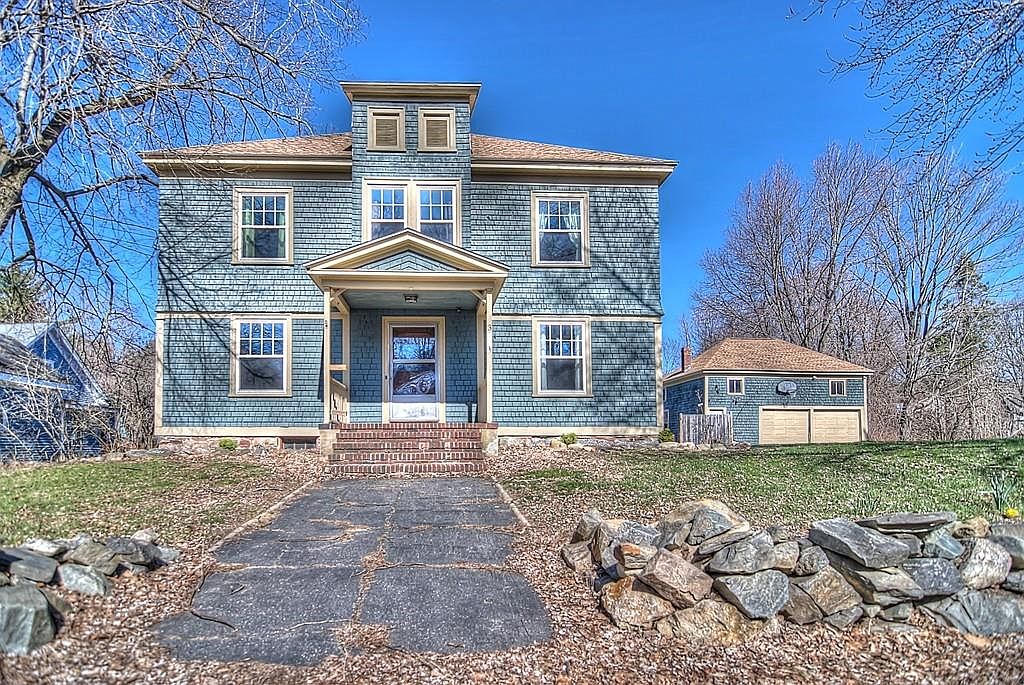 New Jersey
1,298 favorites
18 Frick Dr, Alpine, NJ
Selling point: less than 10 miles from New York City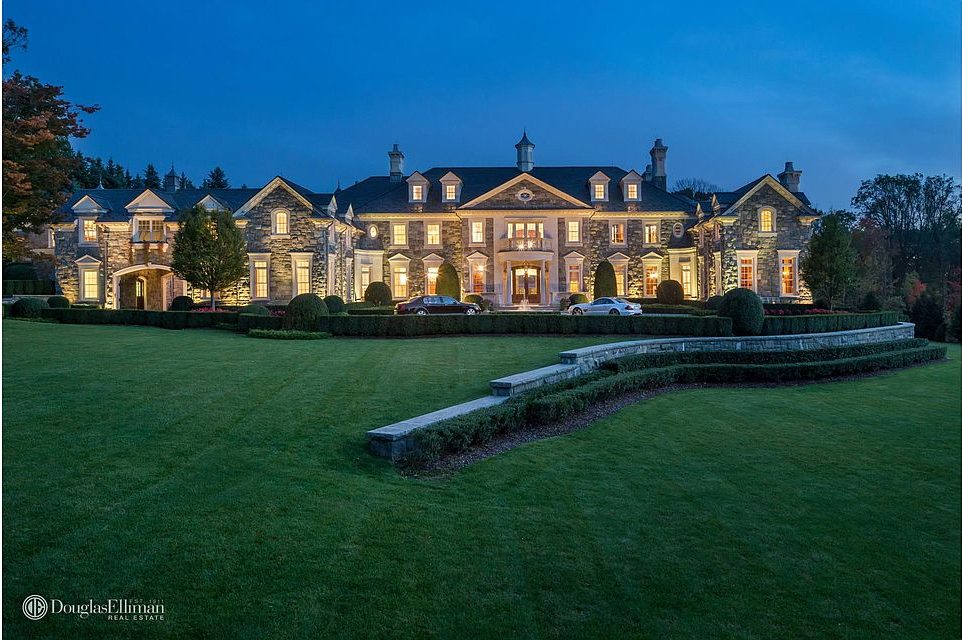 New Mexico
562 favorites
5724 Fairfax Dr NW, Albuquerque, NM
Reason we love it: upgraded kitchen with a subway-tile backsplash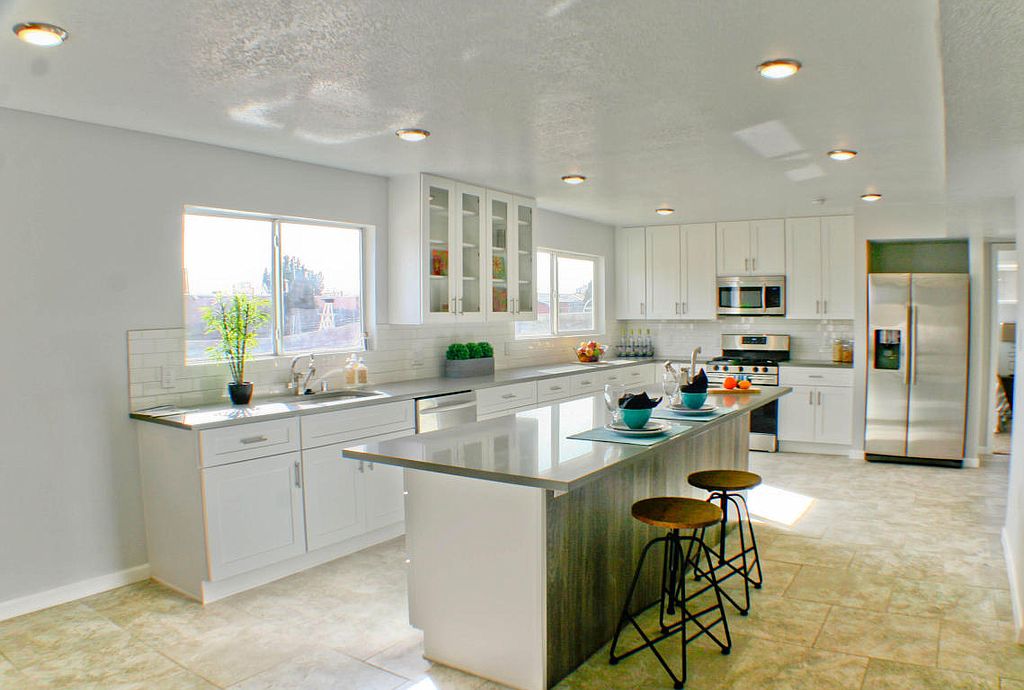 New York
1,769 favorites
635 W 42nd St #45th Floor, New York, NY
Why we love this Big Apple beauty: breathtaking river views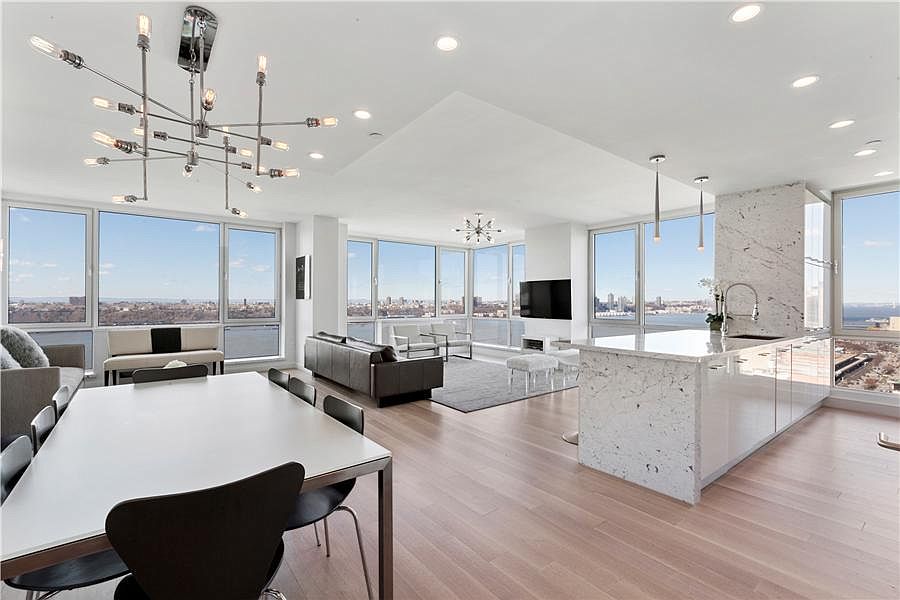 North Carolina
1,620 favorites
196 Bayview Dr, Stumpy Point, NC
Why we love it: historic home in a wildlife refuge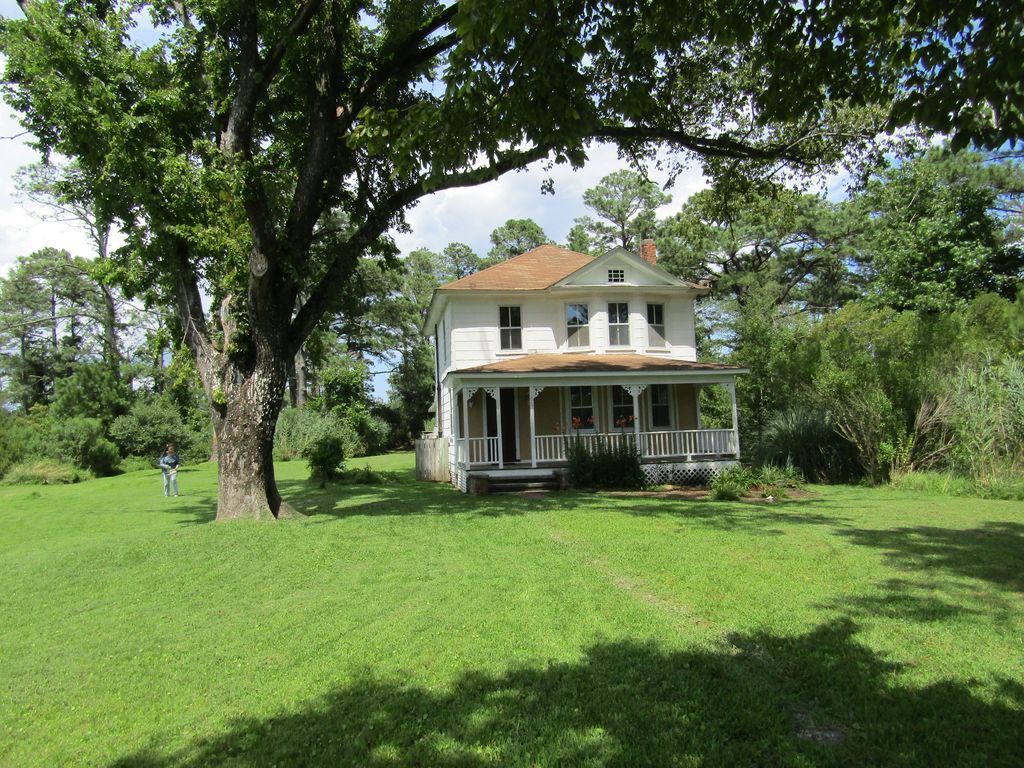 North Dakota
339 favorites
5039 Elm Tree Rd, Kindred, ND
Things to ogle: not one but two sunrooms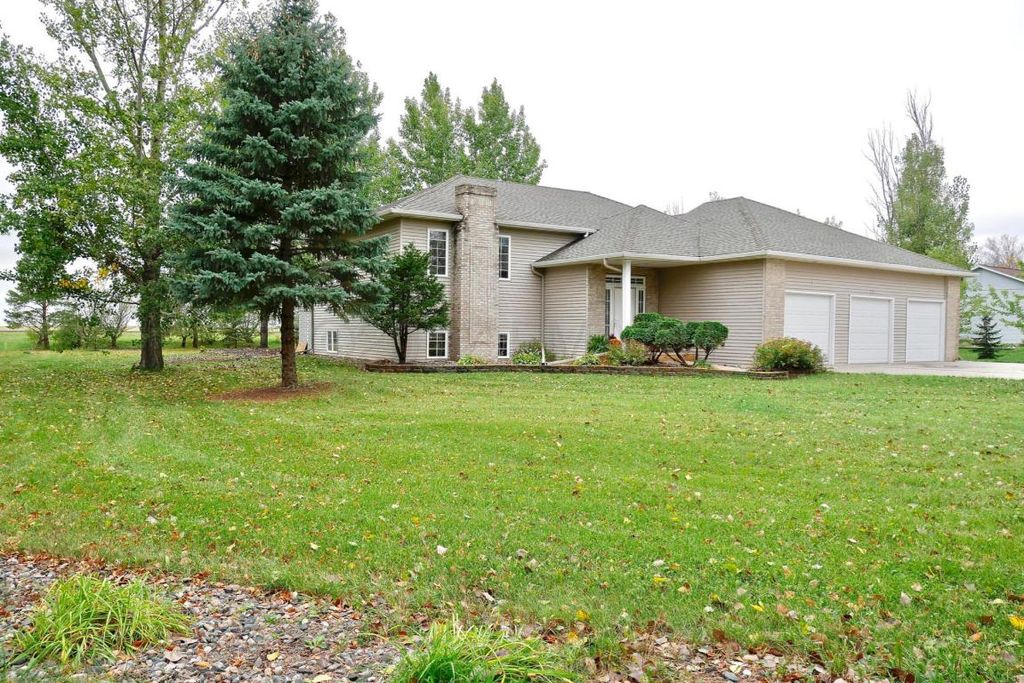 Ohio
1,001 favorites
3903 Saint Lawrence Ave, Cincinnati, OH
What we love: historic Victorian with six fireplaces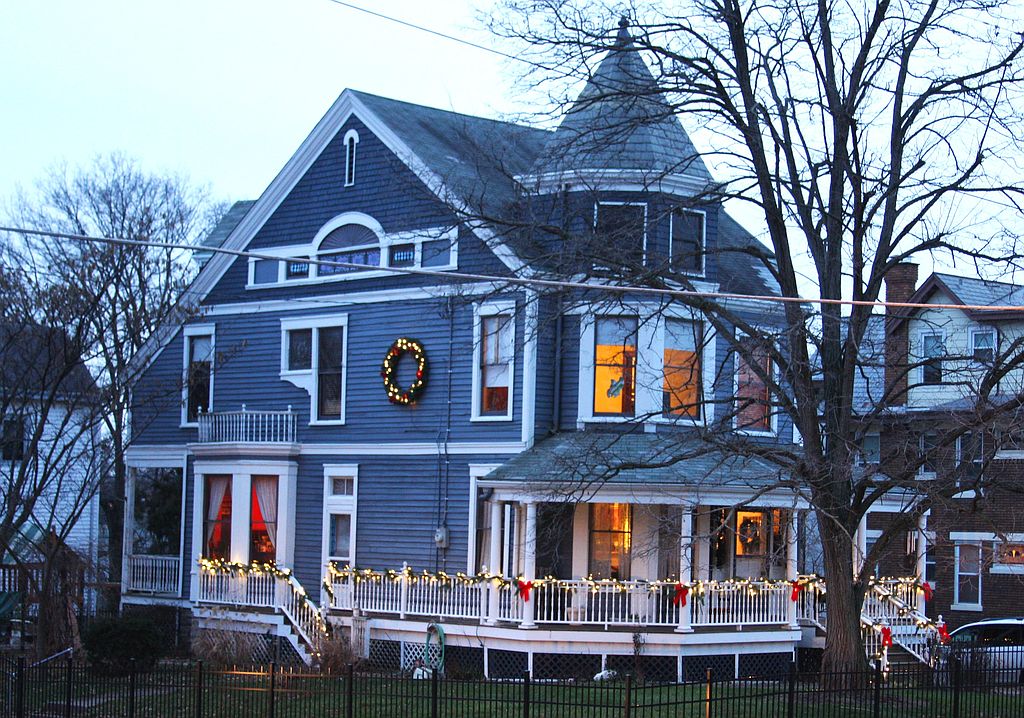 Oklahoma
971 favorites
707 Martin Cir, Sand Springs, OK
Why this OK home is more than okay: views of Tulsa from every floor – even the basement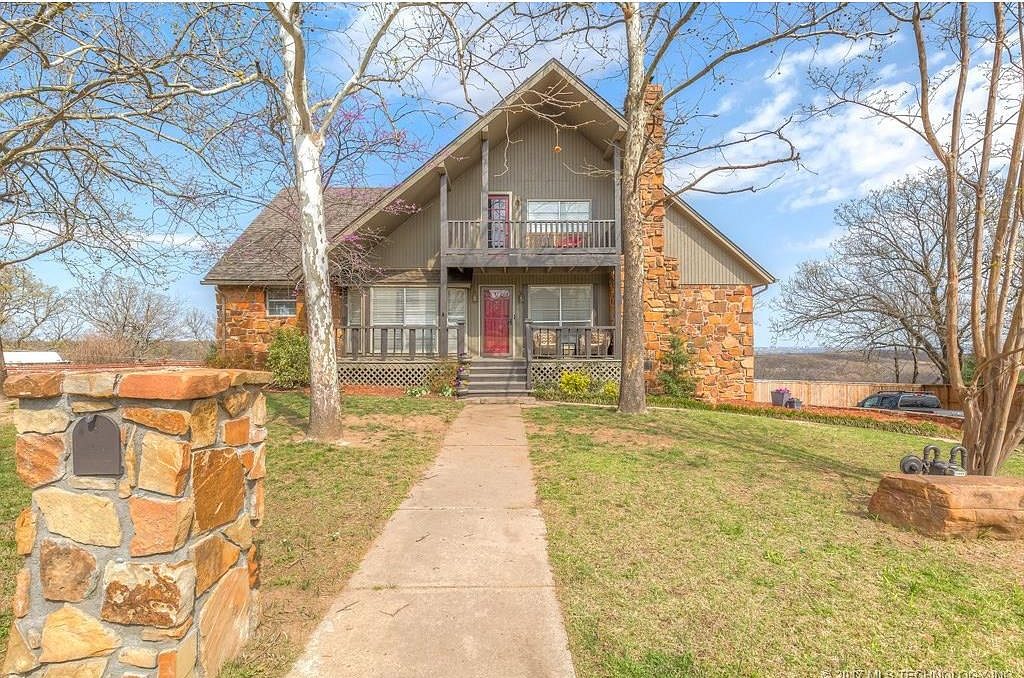 Oregon
1,529 favorites
1135 SW Coast Ave, Lincoln City, OR
Why we adore this home in a word: oceanfront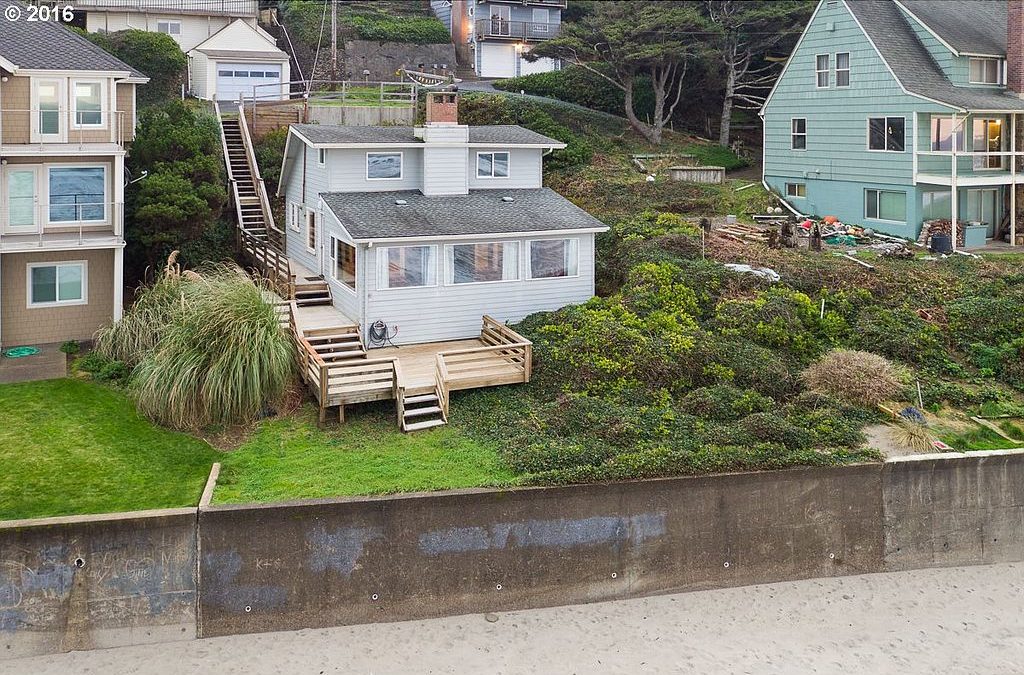 Pennsylvania
1,227 favorites
122 Squirrel Rd, Buck Hill Falls, PA
Reasons to 'heart' this home: historic log and stone structure, beautiful views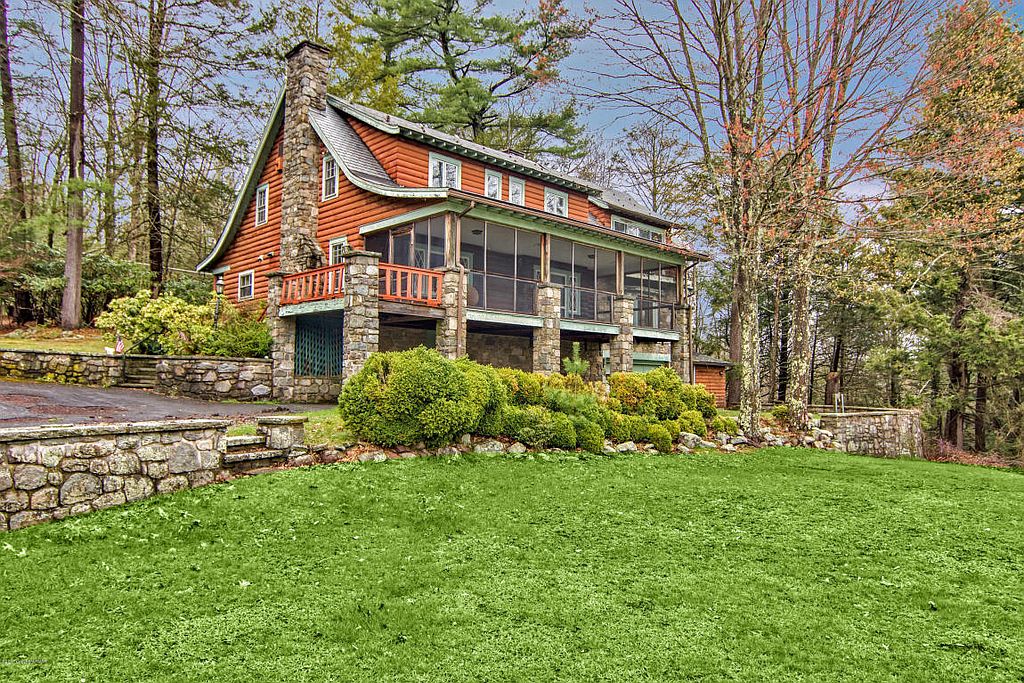 Rhode Island
611 favorites
252 Thatcher St, Rumford, RI
Fun fact: overlooks a country club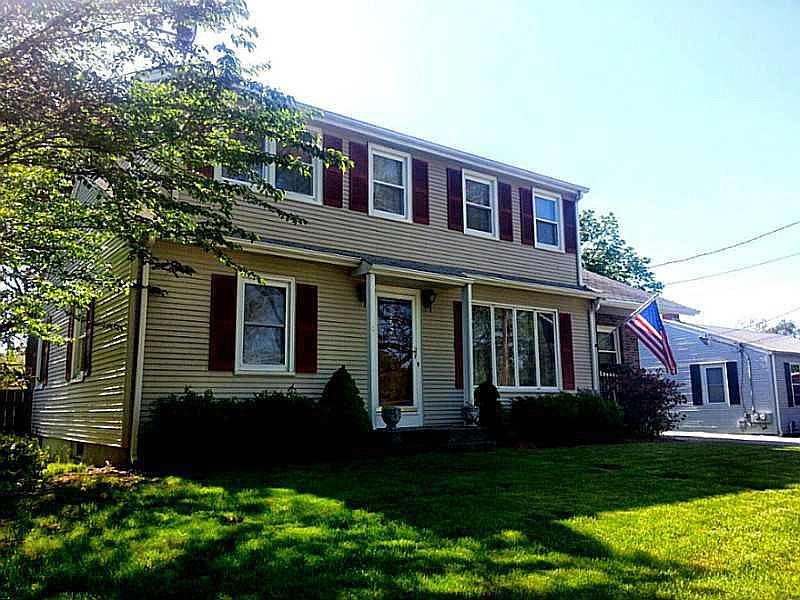 South Carolina
1,259 favorites
709 Michaelmas Ave, Cayce, SC
Why we've seen this home before: viral status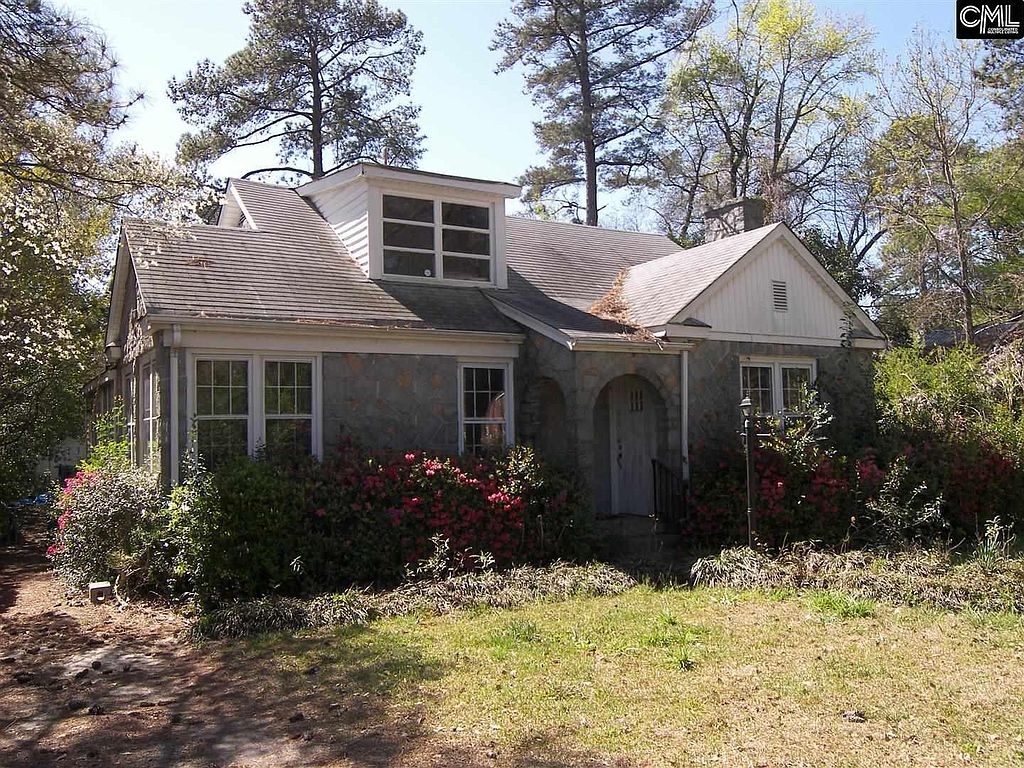 South Dakota
283 favorites
2613 S Van Eps Ave, Sioux Falls, SD
Fun feature: wood-paneled accent wall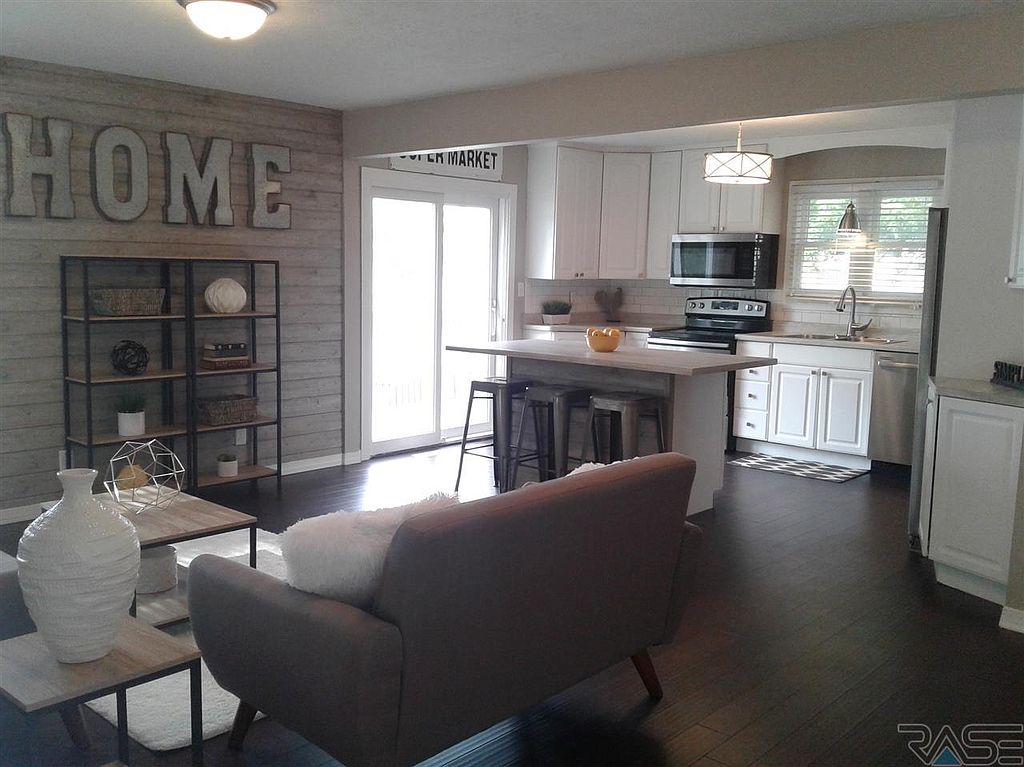 Tennessee
1,436 favorites
2325 Golf Club Ln, Nashville, TN
Reason to sing about this Music City home: private recording studio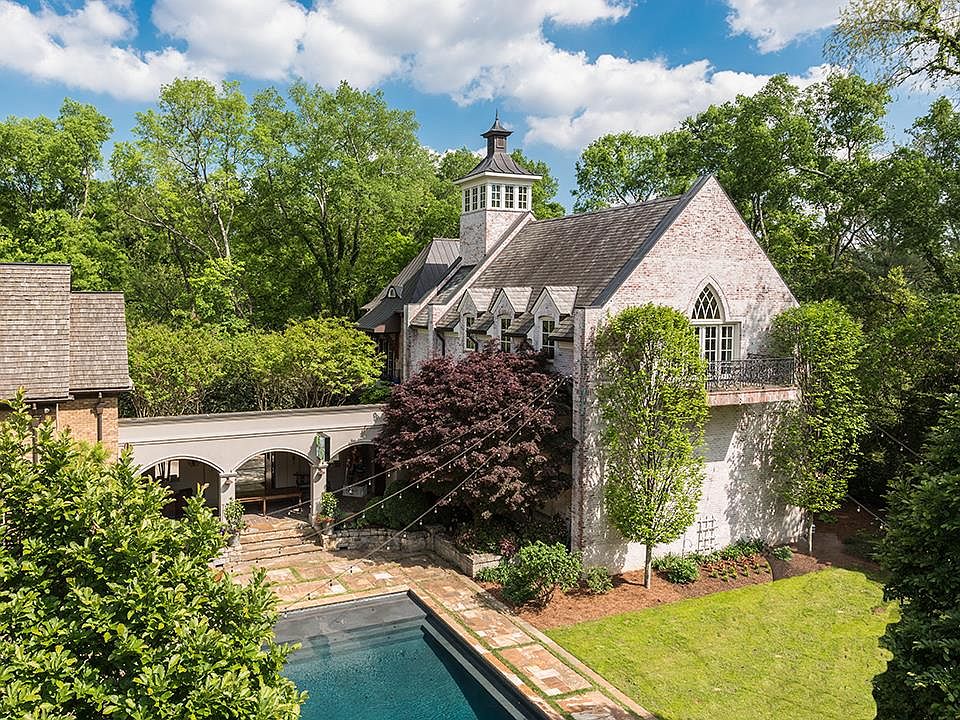 Texas
4,459 favorites
10711 Strait Ln, Dallas, TX
Proof everything is bigger in Texas: 10 bedrooms, a bowling alley inside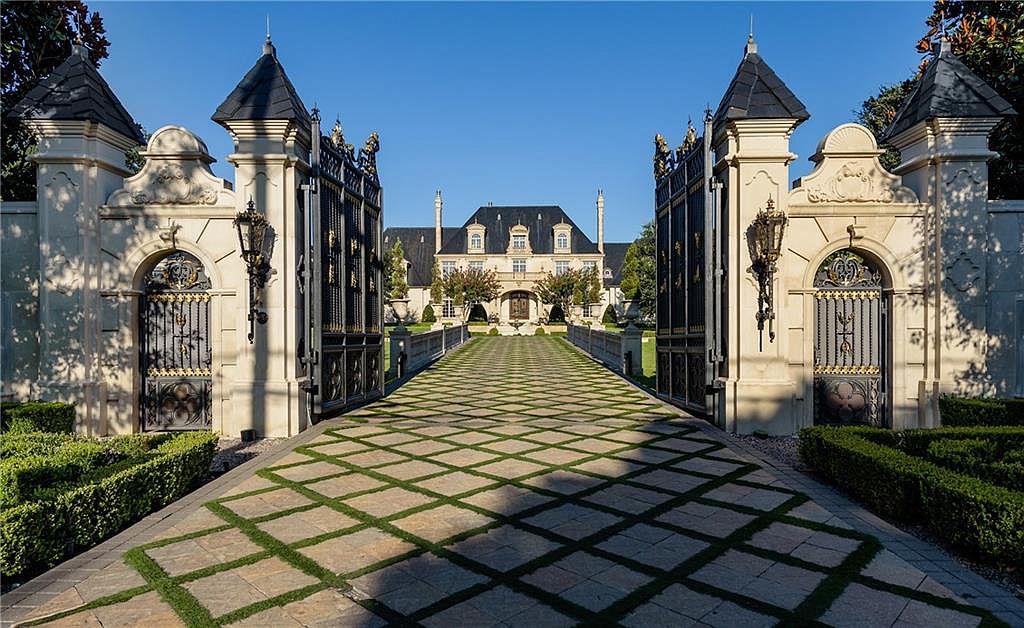 Utah
796 favorites
1886 S Geneva Rd, Orem, UT
Luxury feature: motocross course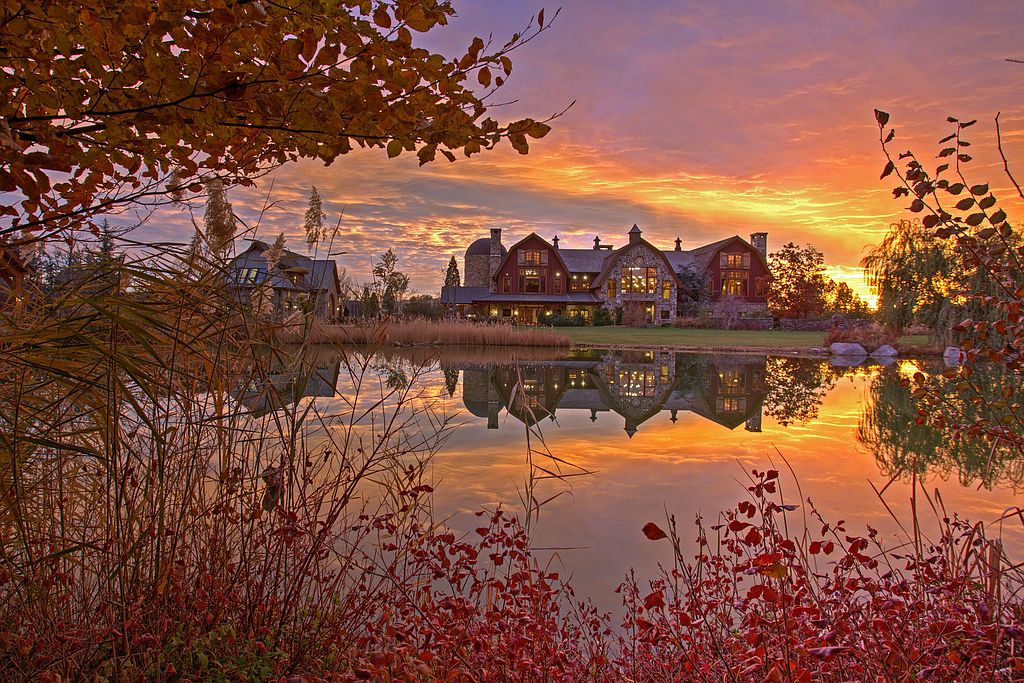 Vermont
706 favorites
1796 Cheney Rd, Lowell, VT
Reason to break out the maple syrup: classic log cabin on 20 wooded acres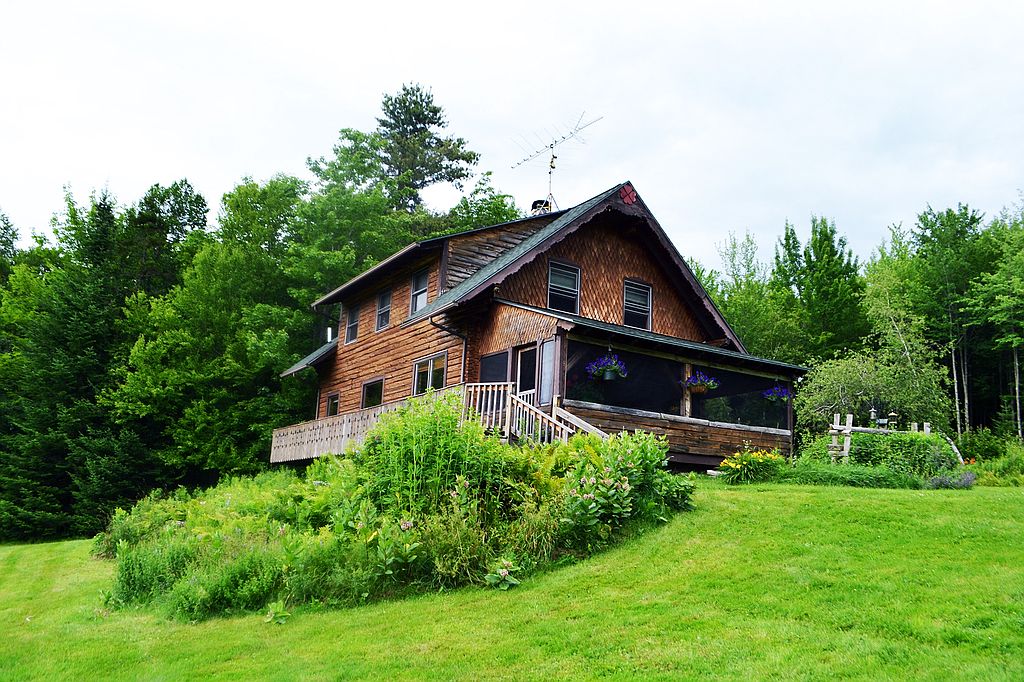 Virginia
1,912 favorites
2975 Desert Rd, Suffolk, VA
Why we love it: giant front yard for recreation, private sauna for relaxation
Washington
2,651 favorites
935 Deerbrush Dr SE, Olympia, WA
Our favorite feature: yellow front door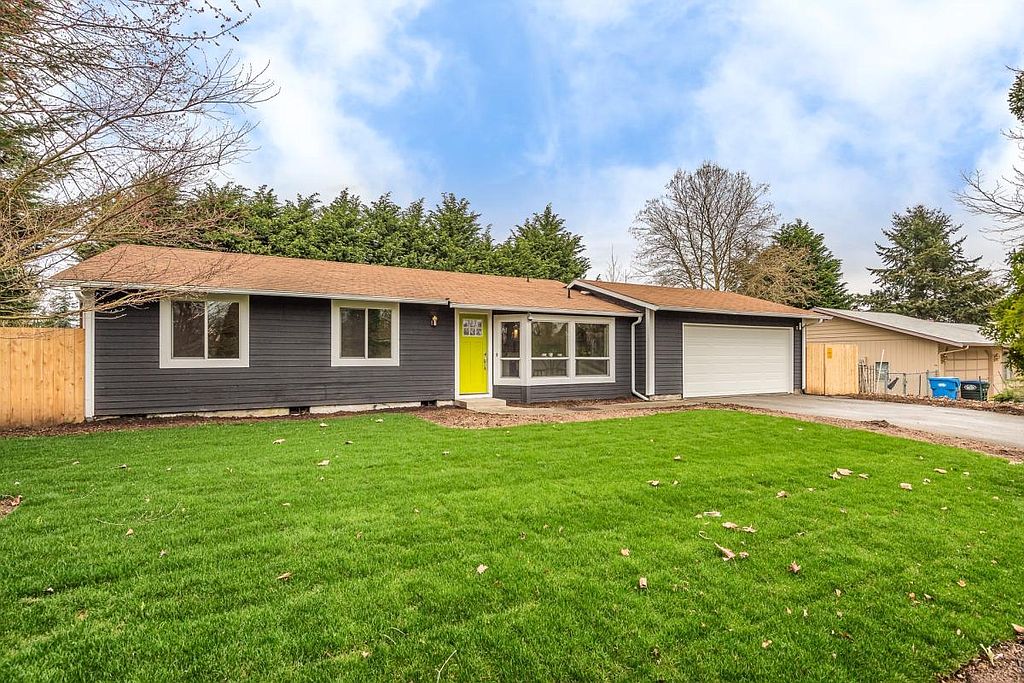 Washington, D.C.
1,184 favorites
3030 Chain Bridge Rd NW, Washington, DC
Why it caught our attention: timeless exterior, modern interior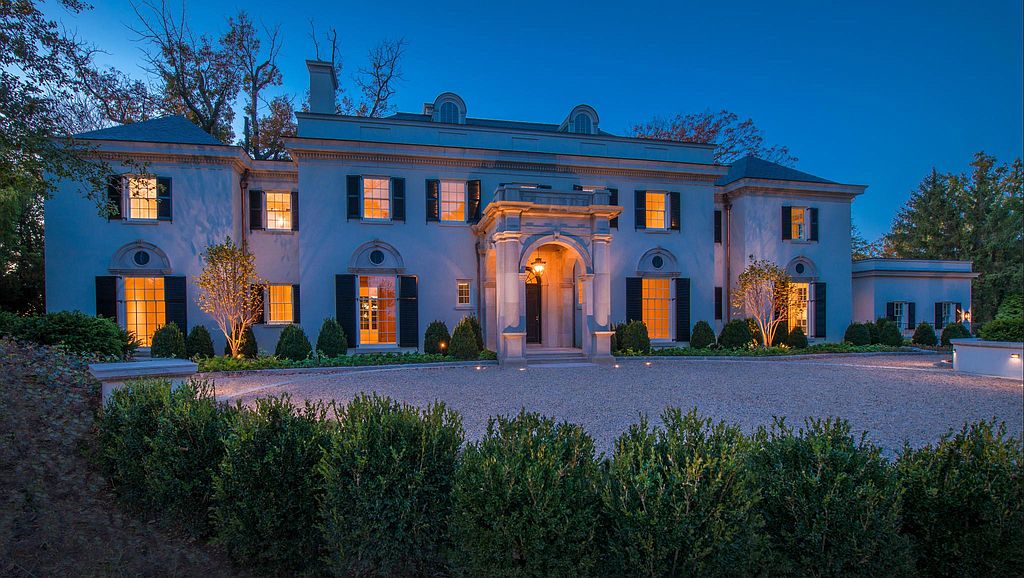 West Virginia
755 favorites
1103 Juliana St, Parkersburg, WV
Why we love it: century-old columns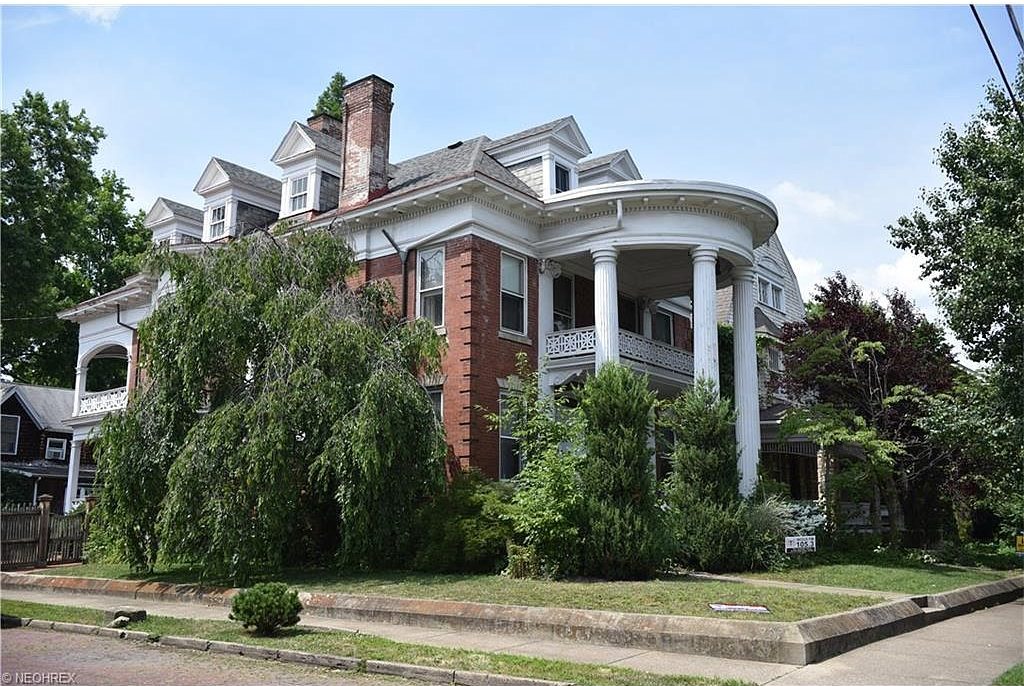 Wisconsin
887 favorites
743 N 25th St, Milwaukee, WI
What we love: classic Queen Anne-style with a cupola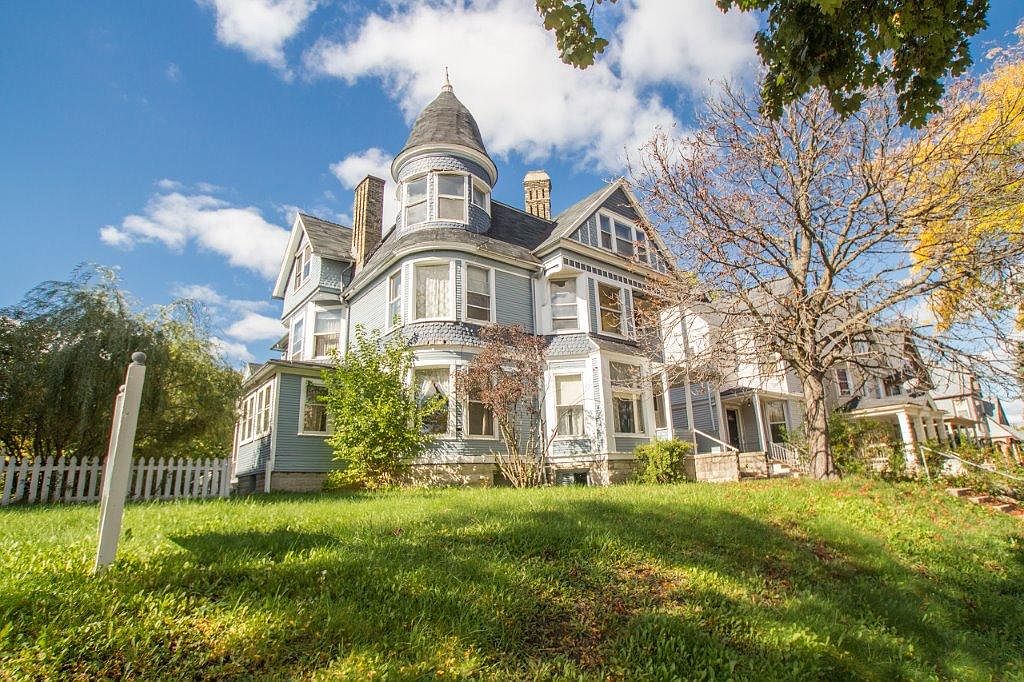 Wyoming
391 favorites
2005 S Crescent H Rd, Wilson, WY
Why we keep staring: floor-to-ceiling glass walls you can slide open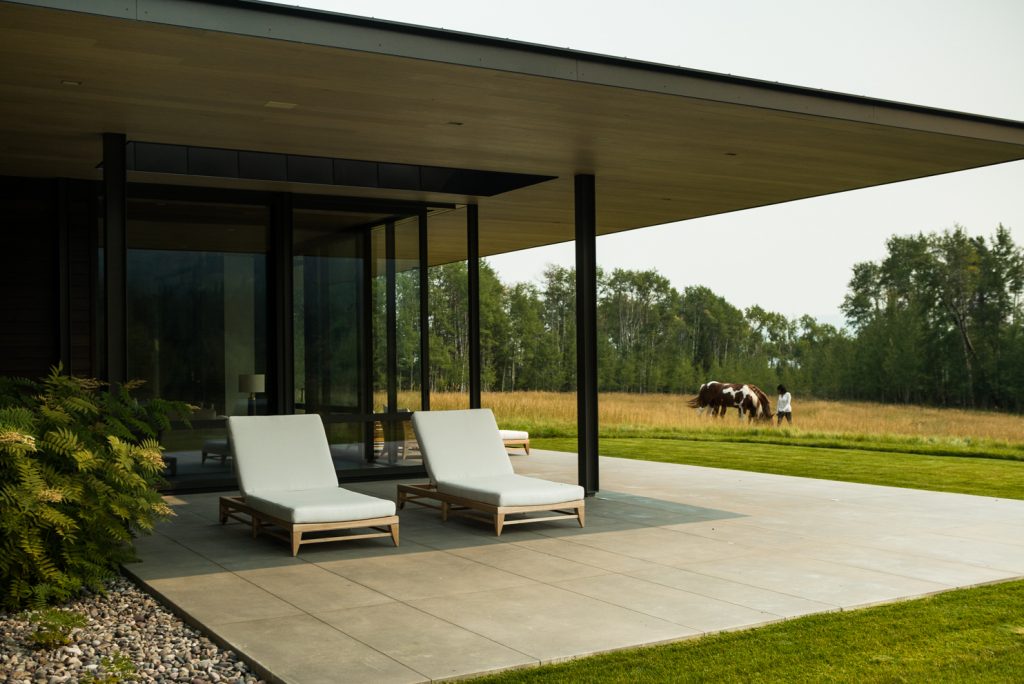 Top featured image by Roger Wade Studio.